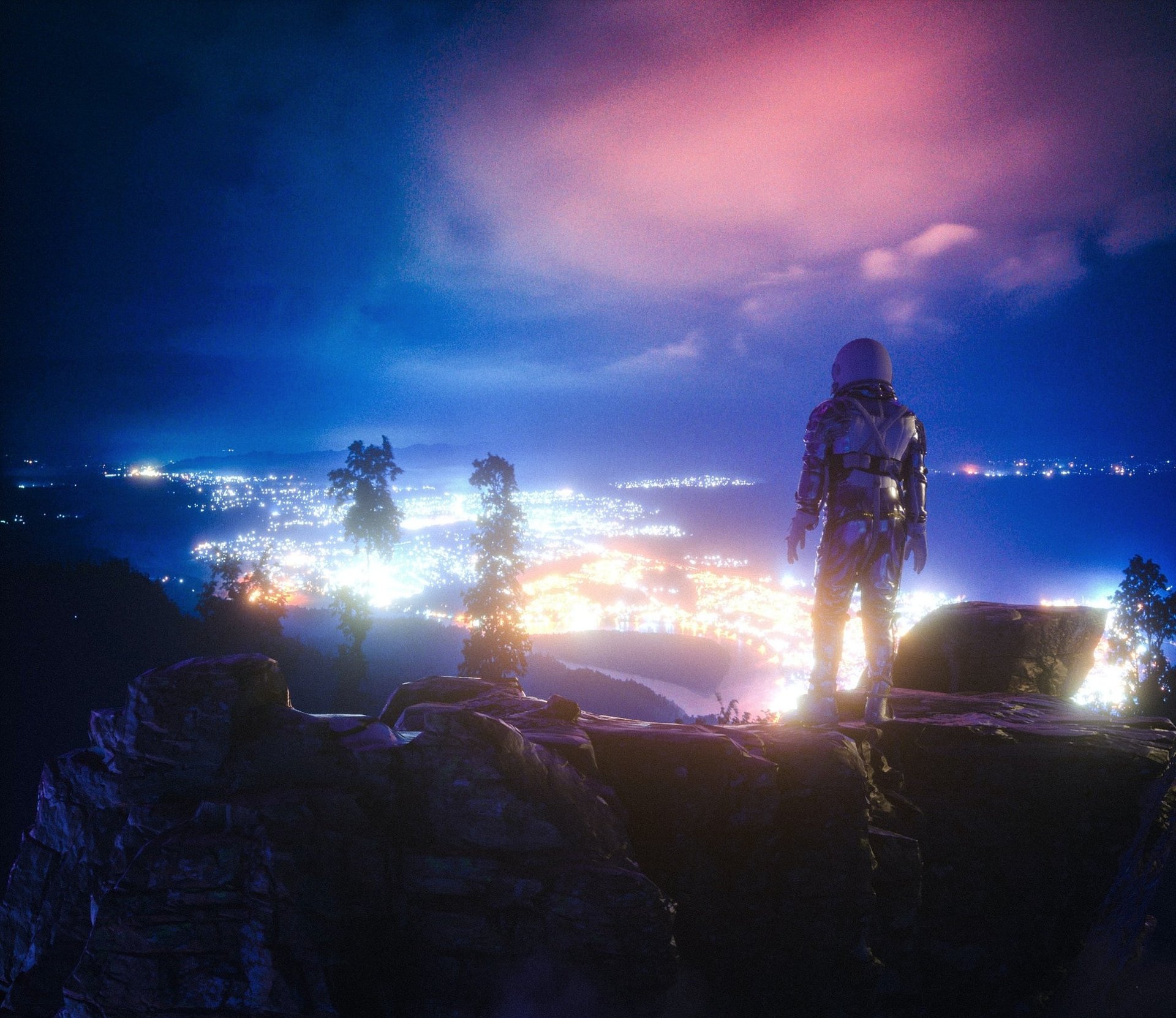 Dynope brings the future of the past to today.
C58
TM

crash site discovered

Launched with a breakthrough high void coefficient design, the C58 transported its crew through space and time.

The pinnacle of Dynope's technology intuition and research was lost on a voyage to Altair IV. The legendary C58 was inexplicably found in the western US by astroarchaeologists. Space scavengers have already pillaged the wreckage. Dynope has announced joint initiatives to investigate the crash site and ascertain the circumstances of its disappearance and surprising reappearance. Our engineers are building a version of the main control system, using original parts from the Dynope archive. The console will be brought to the C58 Site. Once connected, it will reveal so much more about the C58's journeys.

Early reports suggest the control system may still be operational.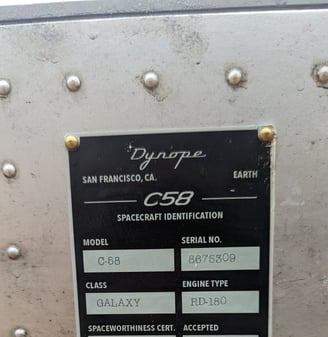 UnScruz Portal of Possibilities