The Dynope librarian and astroarchaeologists have compiled historical documents to aid in the identification and recovery of Dynope intellectual property across the galaxy. By sharing these artifacts we aim to inform the public so they know to report what they have seen.
C58 at San Francisco Decompression 2023
The first official sighting in San Francisco, well documented by passersby, The C58 Site materialized amidst fire-spewing mechanized wonders. Dynope engineers quickly cordoned off the area for public safety.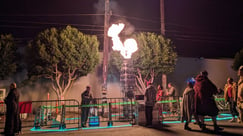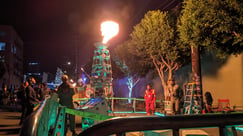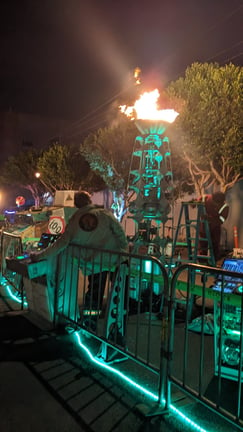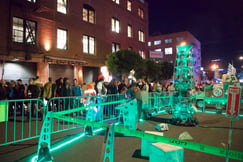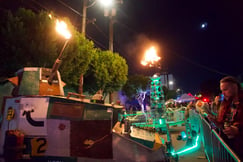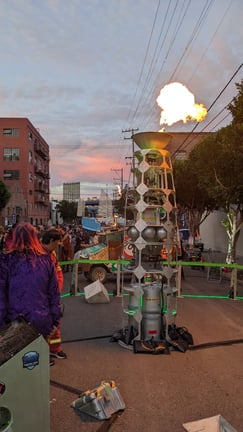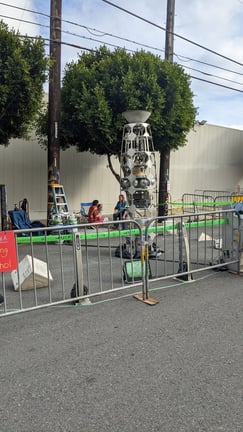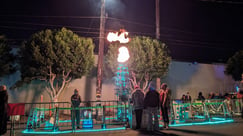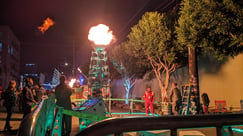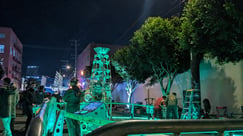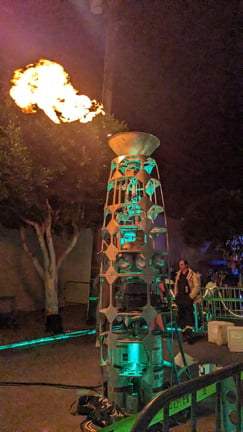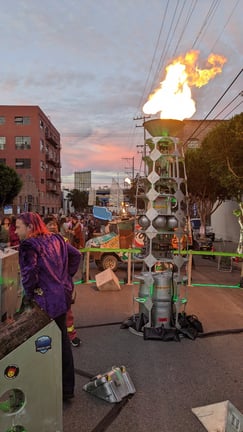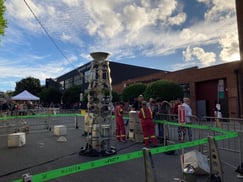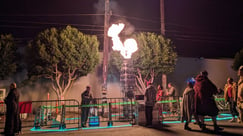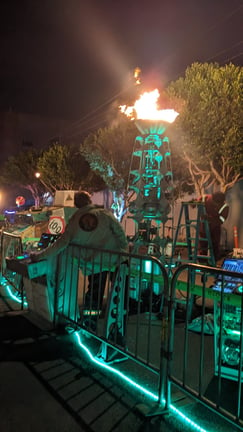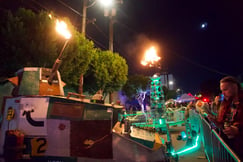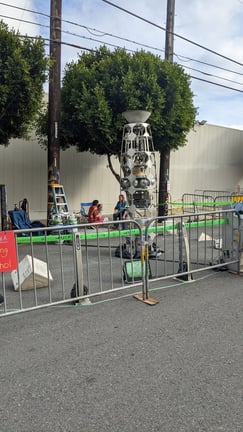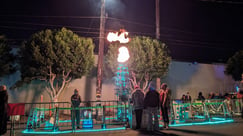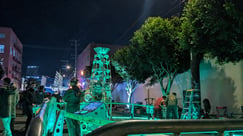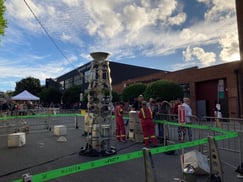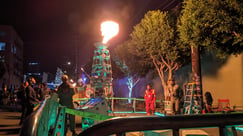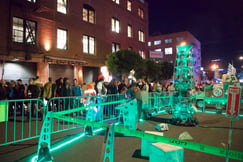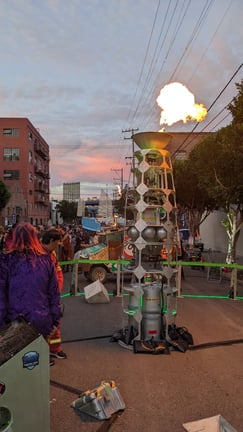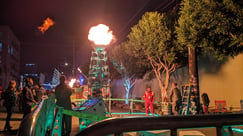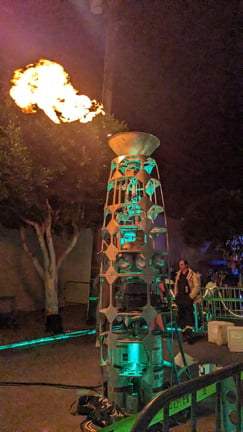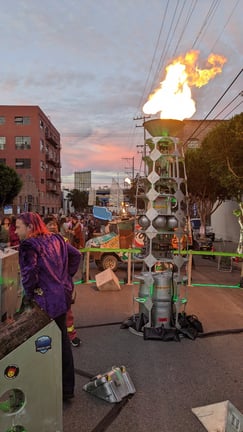 C58 at Burning Man Animalia 2023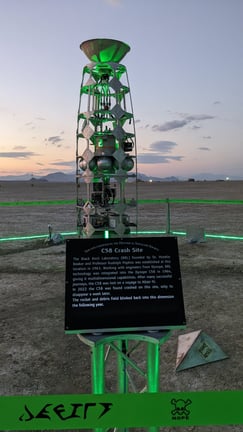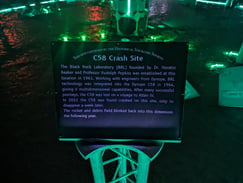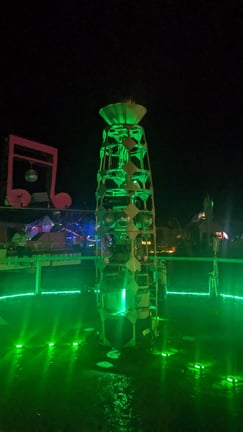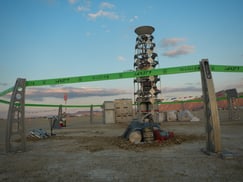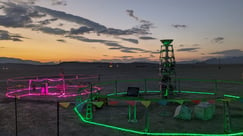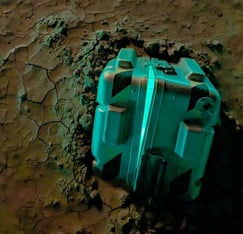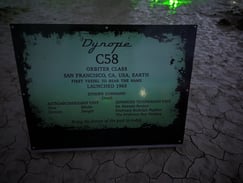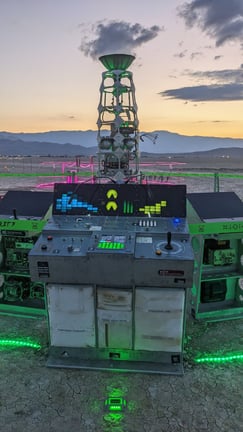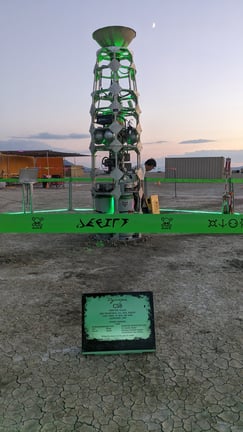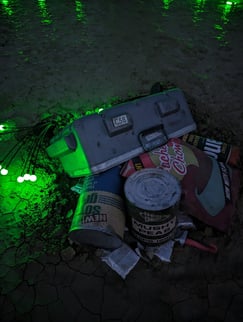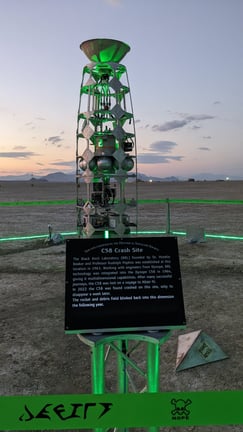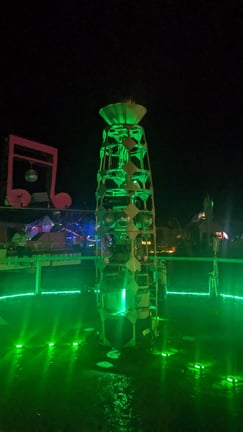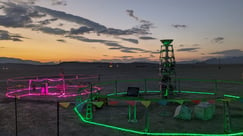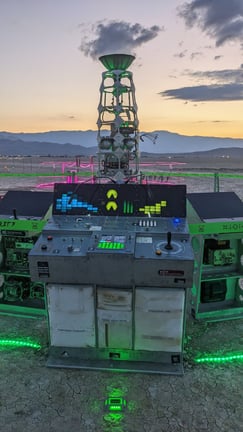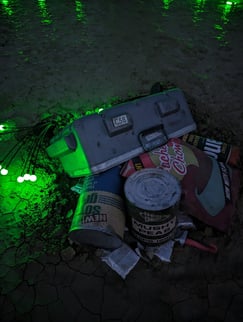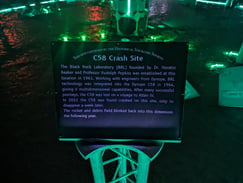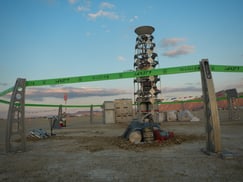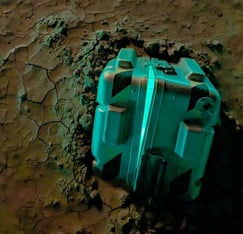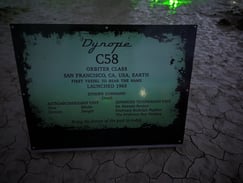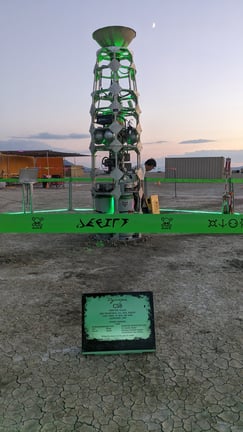 Annual sightings of the C58 Site in Black Rock City, Nevada demanded a plaque from the Historical Sticklers Society. New debris was uncovered by the wild winds and unexpected rainfall from Hurricane Hilary.
C58 at UnScruz Uncanny Land 2023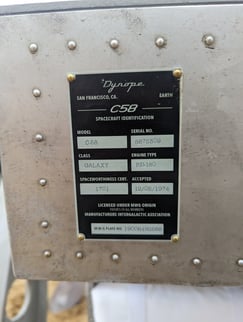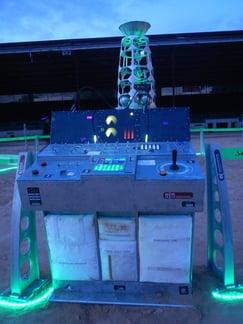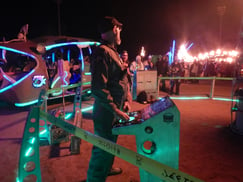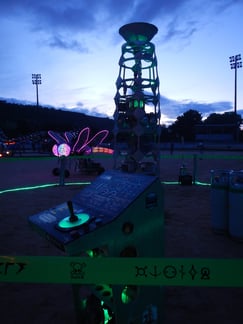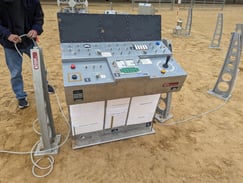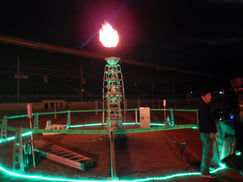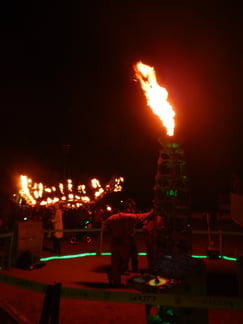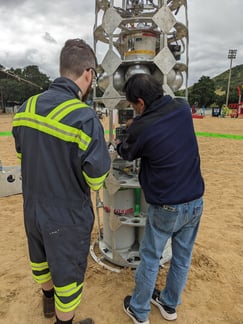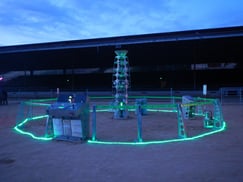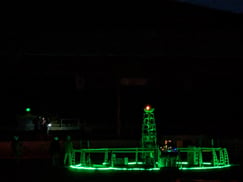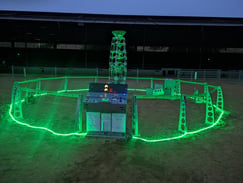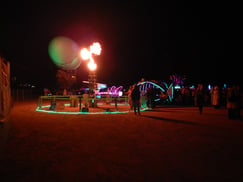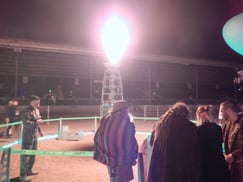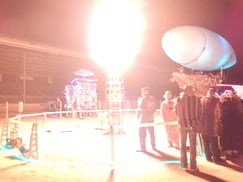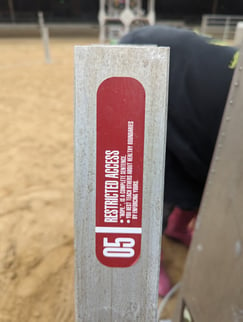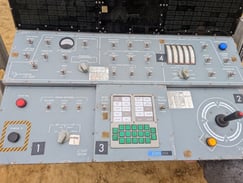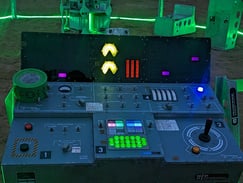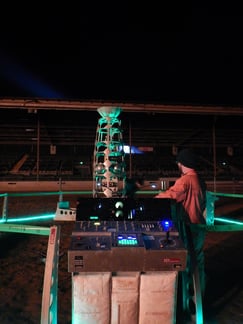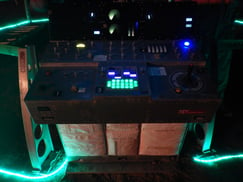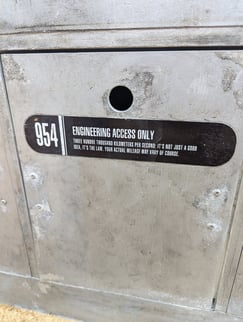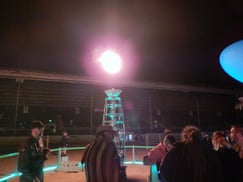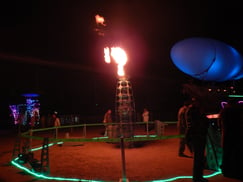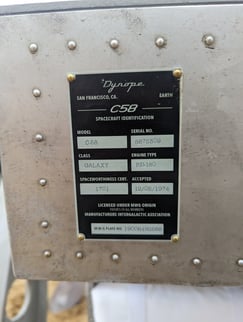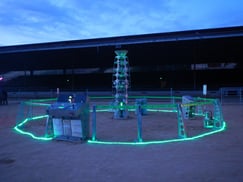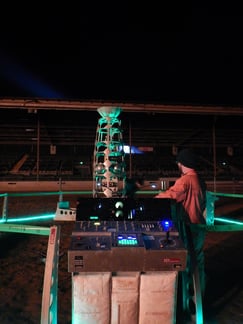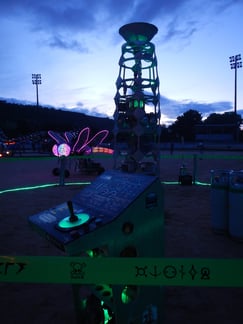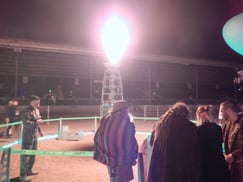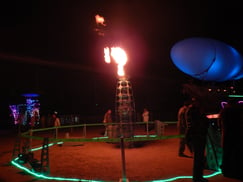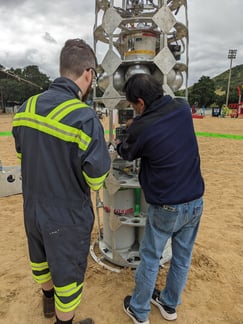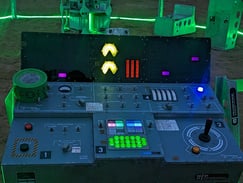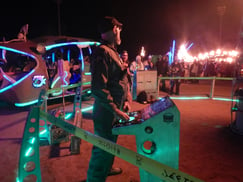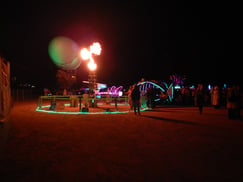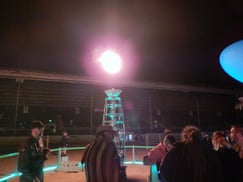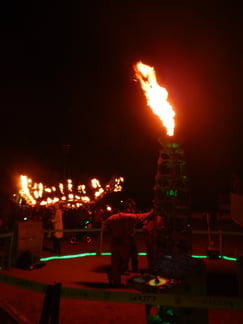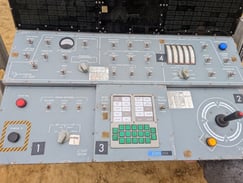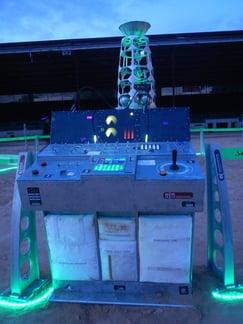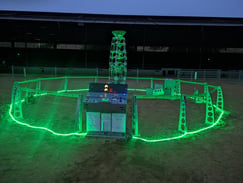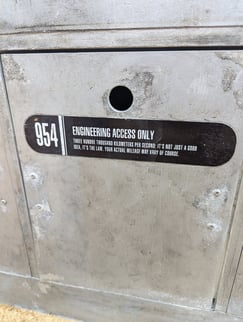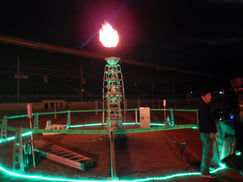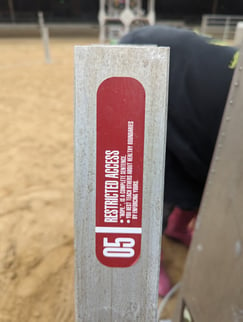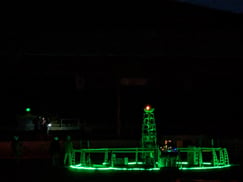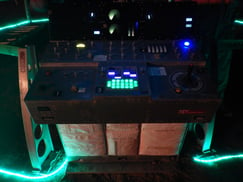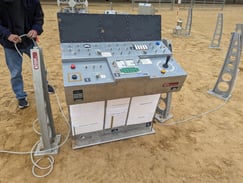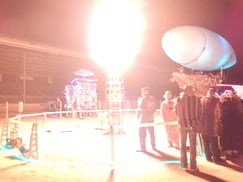 Dynope Astroarchaeologists and Engineers collaborated on the investigatory mission to San Benito County Fairgrounds, where the unSCruz Uncanny Lands hosted the C58 Site. Local officials aided our team in assuring that visitors could control the remaining systems through the recovered Altair 9000 control panel.